MIKAMI NOODLE founded in Tokorozawa where is famous for wheat,
and its history lasts more than 100 years.
Main items are udon and soba.
We are sending out new items, and now We have now more than 100 kinds of noodle.
Please enjoy our delicious and high quality noodle.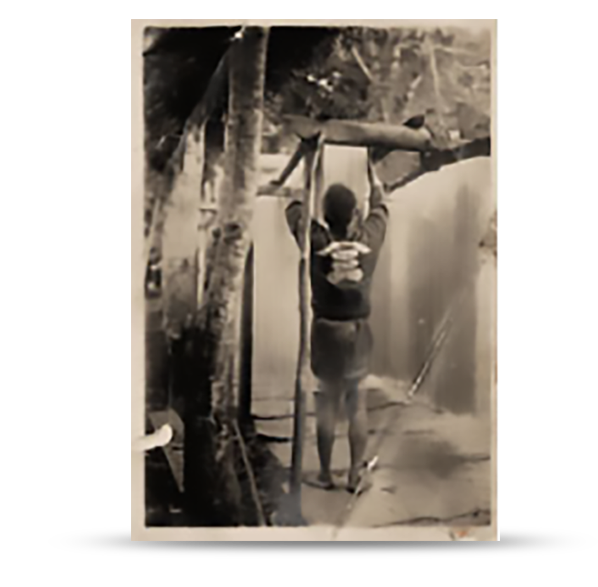 Sticky Delicious Udon

360yen(tax excluded)
This Udon noodles made from wheat cultivated in Japan.
Sticky like rice cake and tasty.